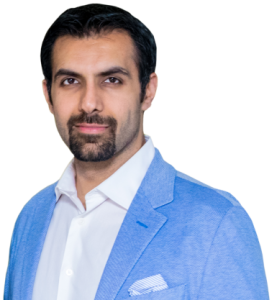 You are entering the next phase of your academic life. These years will prove to be a turning point of your career. Your efforts during the current year will help you set a strong foundation for your careers. We, at Universal Education, are determined  to empower  you to stay focused in your efforts to achieve your best.
In addition to excellence in academics in the classroom, we are looking at providing you with hands-on experiences that will help you to consolidate learning. We have put together a package based on the stream and the class you are pursuing.
Our intention is to make our students competent human beings and not merely degree holders. Sports, dance, music and art and activities in  social responsibility  should become an integral part of your daily lives. We believe that  participating in various competitions and thus practising for the same will keep your interest alive and keep you agile mentally and physically.
We would like to take this opportunity to invite everyone individually, and in groups to approach your Principal for planning these activities and begin early practice sessions. Our team will be ready to offer you required support wherever necessary. We are happy to engage special coaches / trainers for you, should we see serious amounts of dedication and interest in your endeavours. Wishing you every success.
Mr. Jesus Lall, Chairman, Universal Education